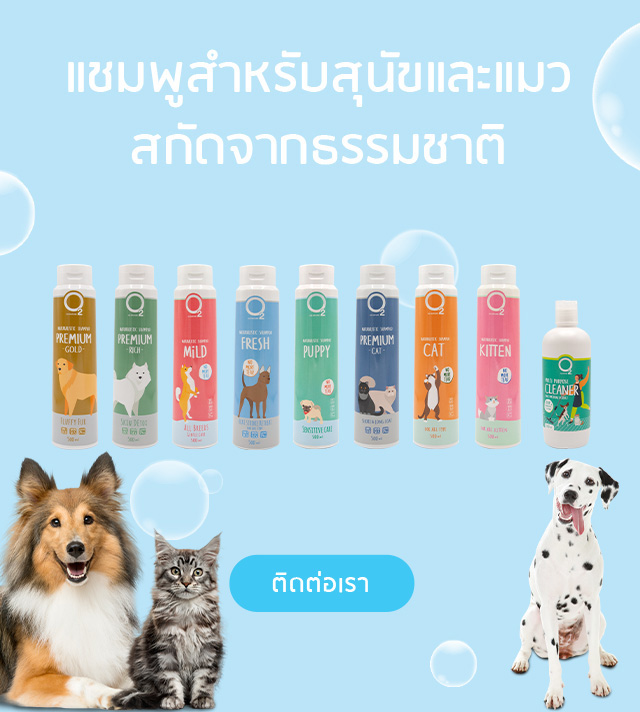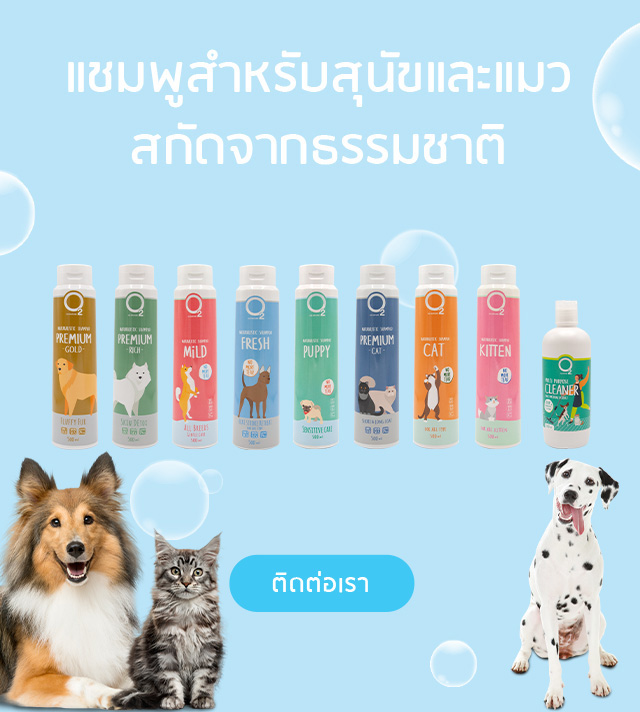 Product Highlights
Working at the molecular level, natural extracts from our unique formula will manage to destroy bacteria which is a common cause of skin disease and body odor. The beneficial microorganisms will eliminate pathogens and release refreshing oxygen on the pet's skin. By working at the nano level we ensures that your pet will receive the most efficient care from nature.
natural extract
A gentle natural pet shampoo with herbal extracts.
Non SLS
with our unique formula with non SLS, Paraben and chemical. O2 Shampoo are safe Safe from toxins that can irritate pets
prevent bacteria and
Prevents bacteria, fungi, ticks and fleas if used continuously.
no more tears
safely enterPet's mouth and eyes .
Eco friendly product
All of our products are 100% environmentally friendly.
nature scent protect 48hr
O2 SHAMPOO selected the precious natural and Floral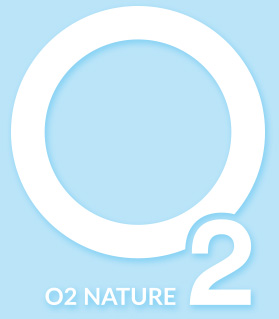 ABOUT US
The O2 NATURE naturalristic shampoo for Pets line of products was launched in Thailand 2013, according to the vision that every bath time for pets should be a happy, healthy and eco- friendly.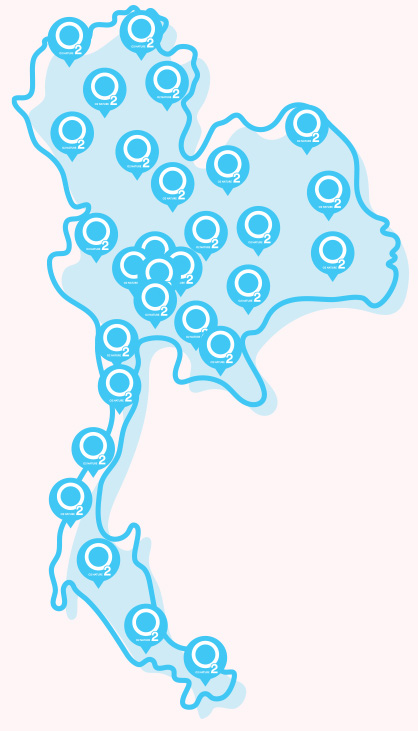 Dealer
Dealer and Distributor All O2 nature product are ready to export worldwide For Further information
please contact us
REVIEW
Product review by our customer